Edmonton, AB.
(780)-453-8960
Why you should choose us...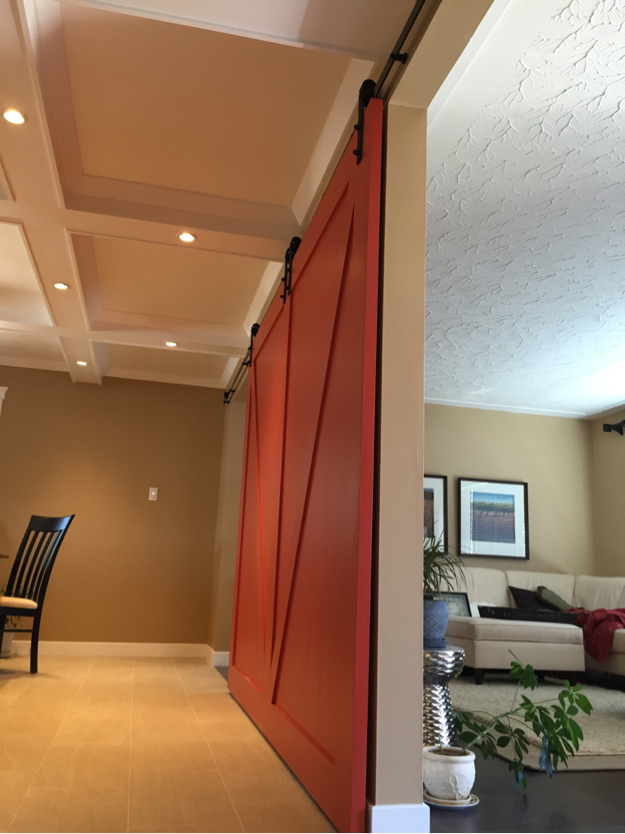 We are a family owned and operated residential renovations company. For five generations we have committed to building practice excellence. We ensure our customers get the best product every time by focusing on:
- Continuous education
Certified in the fields of building construction and electrical Hire and support Trade students
- Hands on learning and experience
Support young tradespeople through their education and provide them hands on learning
- Using the latest innovations
Keep up to date with the latest technology in construction and design
Our portfolio consists of a variety of projects including:
·Exterior foundation repair
A strong foundation is an integral part of a structure. Taking care and maintaining that foundation is paramount. We have invested time and equipment into making foundation renovations our priority.
·Building additions
Home additions are an assured way to get the best bang for your buck.
·Kitchens and bathrooms
Your first thought may be to give the house a new look, When it comes to the most used rooms in the house you may choose the bath or kitchen
·Basement development
Basements can be extra play space, entertainment rooms or caves for the neanderthals in your life. Always repair leaky basements before mould or rot sets in.
·Electrical Services
Service upgrades, lighting in newly developed rooms or detail lighting added to beams or cabinetry.
·Concrete removal and trenching
Breaking and removal is required when repairing failed grades.
As an Edmonton family based business we see the importance of investing in the future of our children. This comes from a long line of history in our own family within this business.
We are doing our part in respecting the time, effort and material spent building a structure. Giving any structure a new lease on life is important to us.
A homage to a great great grandfather that was a cabinetmaker.
A great-grandfather who hand dug many basements, saving them from demolition.
A grandfather who was an interprovincial certified carpenter.
A father who is an interprovincial certified carpenter.
A son who is a Master Electrician.
We look to the future even with our granddaughters and grandson who may find this their career path.
Now that examples have been set, the story continues. Our family, whose strong connection to providing honest work, is building our company. We evolve by fortifying old structures by using good building practices. This ensures the homes and buildings we work on will last for other generations to use. Our goal is to save what is not broken by maintaining and protecting what already exists is the best advice. This makes us all better custodians of our homes and environment. The world has been changing since the start. The earth's crust shifts, water erodes and wind does its part to keep the planet evolving. We evolve with the work we do...
copyright 2017 weyoungrenovations.com