Edmonton, AB.
(780)-453-8960
Foundation repair options for existing homes and foundations...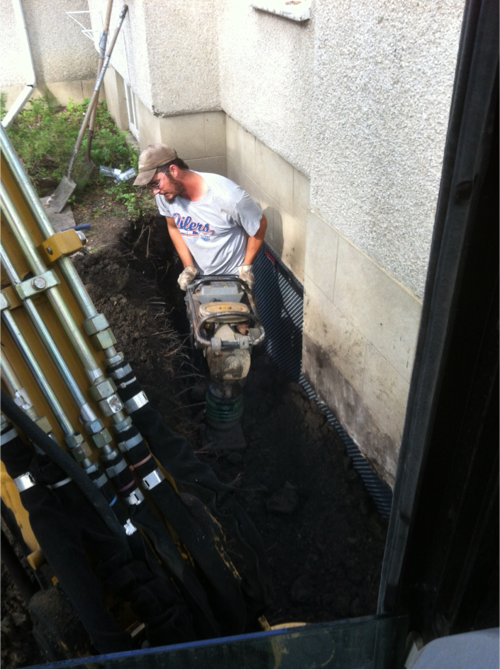 Repair options include:
Exterior foundation repair.
Crack repair.
Walkout basement flooding and ground heaving solutions.
Ground and grade water management.
Differential grade wall repair.
Retaining walls.
Foundation insulation and waterproofing
Foundation heaving repairs
Frost control solutions
A maintained home is safer, warmer and dryer. Repair cracks in the foundation. Do full basement wall wraps and add exterior wall insulation
Ask us how to take advantage of passive energy storage when we complete your foundation repair.
copyright 2017 weyoungrenovations.com