Edmonton, AB.
(780)-453-8960
Why you should choose us...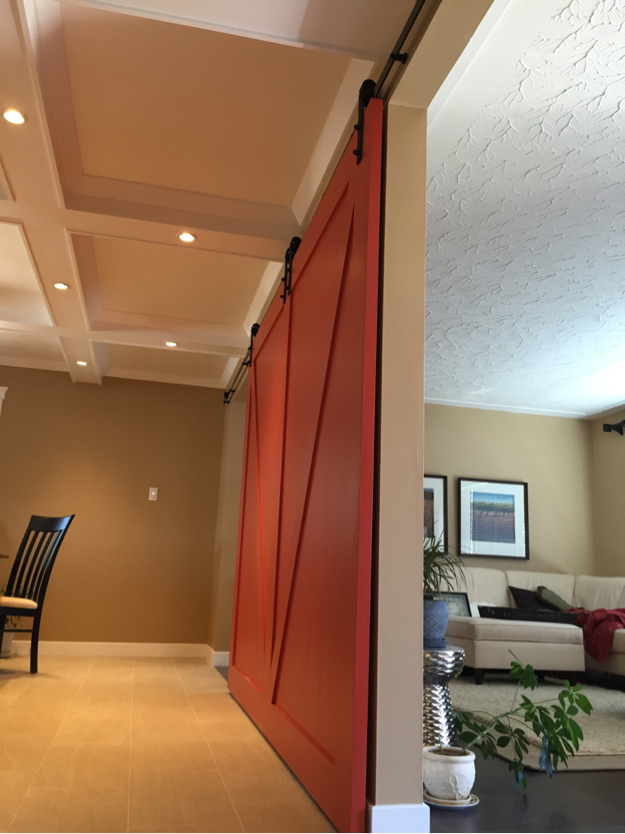 We are a family residential renovations company that has taken five generations of hands on knowledge and put it to practical use.
Knowing a strong foundation is an integral part of a structure, means taking care and maintaining that foundation.
W.E. Young Renovations Ltd. business partners maintain combined certifications in building construction and electrical. This gives the company a unique niche in Edmonton basement renovation market and an edge over most others. We have invested time and equipment into making foundation renovations our priority and work on other projects such as additions and basement development as they pertain to the scope of work, interior and exterior home renovations, electrical, services, concrete removal and trenching.
Importantly, we are investing in the our future childrens future, by doing our part in respecting the time, effort and material spent building a structure to give that structure a new lease on life. A small homage to a great great grandfather that was a cabinetmaker and who learned to dig trenches in central Canada before serving in the first world war, then a great grandfather who hand dug many basements and poured just as many foundations for homes saved from demolition. A grandfather who was an interprovincial certified carpenter, as well a father who too is an interprovincial certified carpenter.
Now that examples have been set, the story continues. Our family, whose strong connection to providing honest work, is building our company. We evolve, providing a service that takes good building practices and make old structures better. This ensures the homes and buildings we work on will last for other generations to use. If it is not broken do not fix it is good advice, saving what is not broke by maintaining and protecting is better advice and makes all of us better custodians of our homes and environment. The world has been changing since its inception. The earths crust shifts, water erodes and wind does its part to keep the planet evolving. We evolve with the work we do...
copyright 2017 weyoungrenovations.com