Edmonton, AB.
(780)-453-8960
What we do...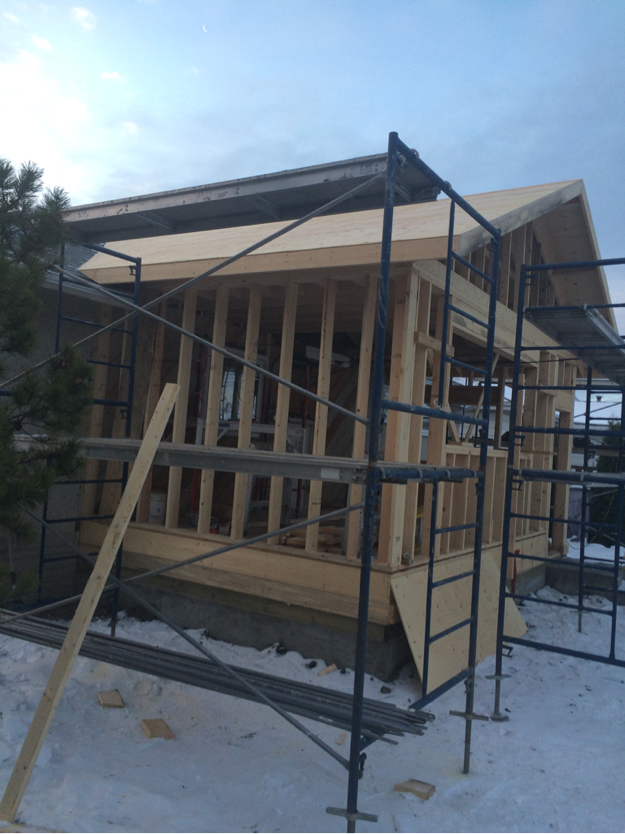 Home Additions
We can build most any house you want, it's the location that is hard to replicate.
We cannot do anything about the location for you. Your house concerns may be repairable, renewed or replaced.
Our specialty is renew, keeping the bones and general structure. Repairing as dictated by budget or replacing due to eminent structural failure.
When considering a Edmonton home addition. Renovations to a kitchen or bath become part of the process. This may mean relocating either of them to create a better flow for the home. Not everyone can visualize how the changes will look. We can provide you with creative solutions including full design. For a nominal fee, 3D renderings can help you visualize.
We want you to have a home you're proud of.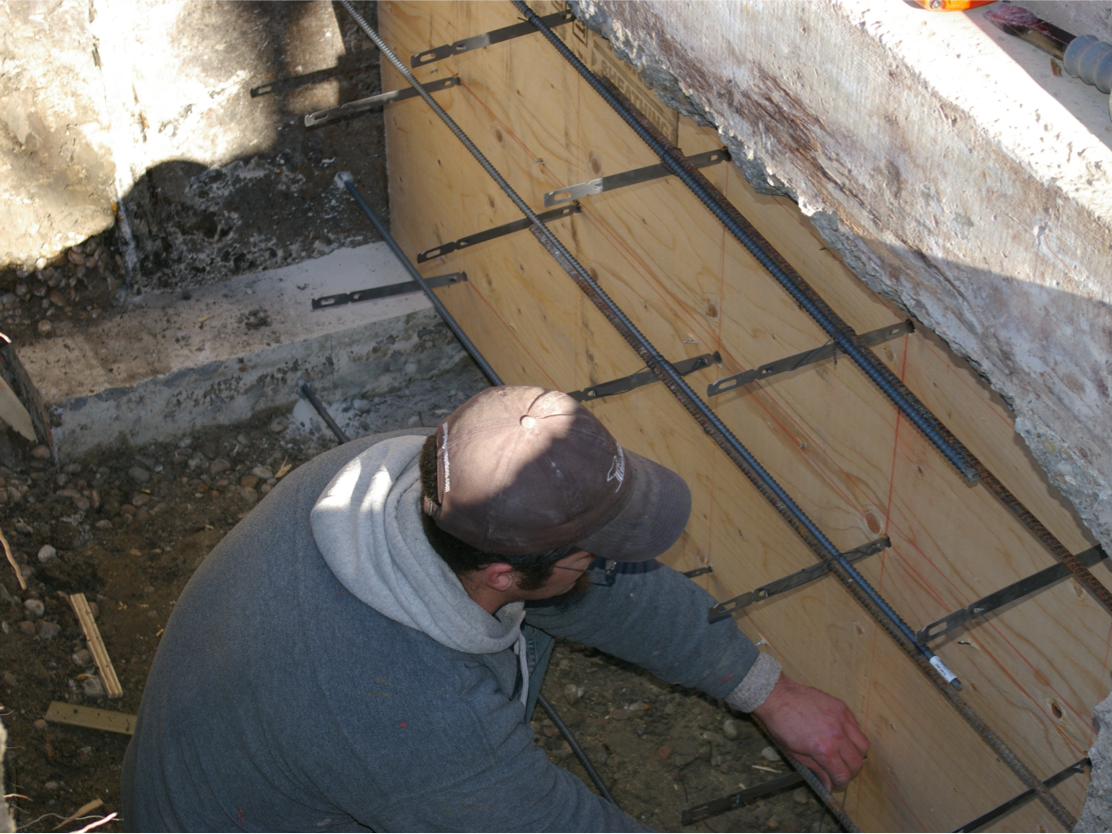 Foundation Repair
The foundation dictates many things. Whether you are considering an addition or need to stop water from entering the basement.
Foundations are made of concrete, wood or other materials. At some point in the foundations life a crack forms. From the point on, the elements start to attack it regularly, year after year. Our specialty is to renew the crack and separate the elements from the foundation.
As with all our work we isolate the cause, which is 99% on the exterior and make the repairs. We put the raincoat on the outside of the house rather than on the inside like so many other contractors do.
Injecting cracks with specialty products is "part" of a system. Many small contractors and homeowners can do this themselves . The other part is removing the cause of the failure and by far the most important. This should be left up to professionals.
"this is equivalent to leaving a rock in your shoe for a life time of walking, the bandaid box will eventually become empty and permanent damage will be imminent"
Electrical Upgrades
Making better use of space does mean changing electrical and lighting.
Codes have changed for very good reasons. The number one reason is safety. Bedrooms are protected by arc fault circuits. The installation of smoke and carbon monoxide detectors in these rooms is a no brainer. Ground fault breakers have been around for some time now, that does not mean all homes are up to date.
We are still finding homes that have very dated wiring. Aluminum wire that is incorrectly connected to copper wiring is common.
And... yes, we have removed and replaced knob and tube circa 2016. Let us upgrade your home to meet todays requirements.
copyright 2017 weyoungrenovations.com